Great Patios Are Like




Sweet Tea On A Summer Day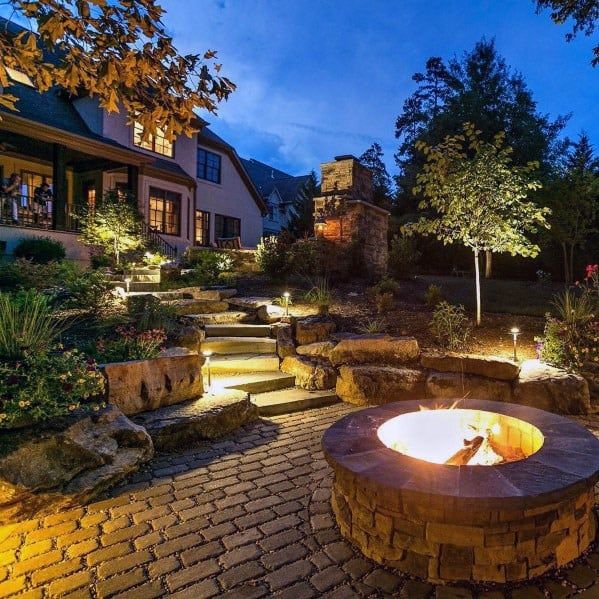 Why are backyard Patios so Wonderful?
The Lake Norman area is one of the best place in the United States to call home. One of many reason that draws people to this is area is our unique 4 season southern weather. This gives us the opportunity to spend time outside year round, making outdoor living space such a valuable and important part of our homes. Building and creating new patios allows us to freedom to spend time with friends and family and enjoy  our outside surrounding.
Outdoor patios are one of the most cost affect ways that homeowners and expand the living space of there home.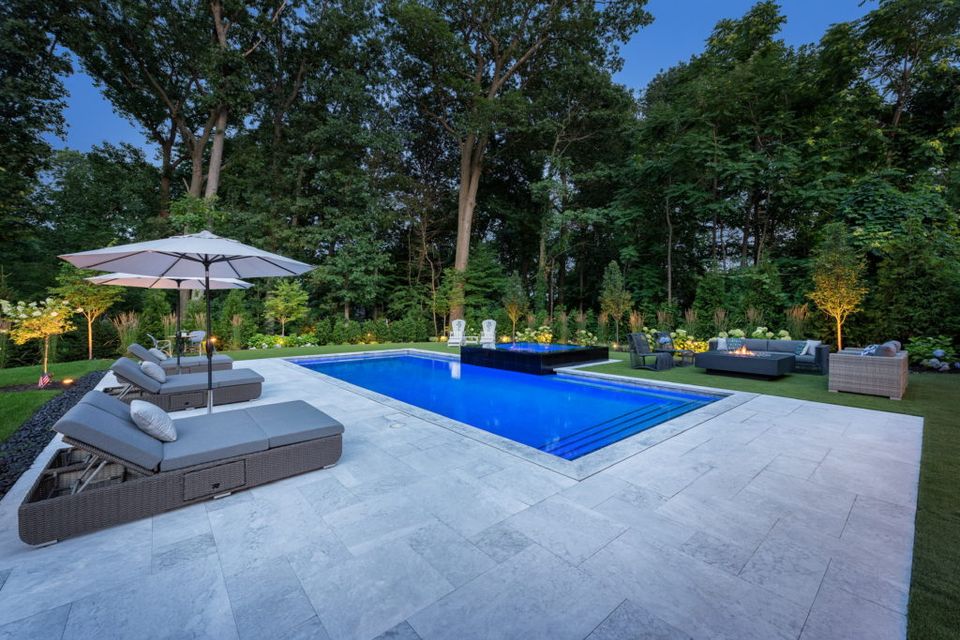 Picking the style of outdoor patio that's right for you
How does one go about selecting the material that your new patio will be built from. Here are a few factors that will help with choosing the patio that is right for you:
Intended Use

Budget

Architectural Style

Shapes, Sizes, and Patterns

Color

Maintenance
Our trained staff at Lake Norman Hardscape will help through this process to customize a patio that is perfect for you and your family.

Click on one of the links above to learn more about each style of patio. Contact us today to set up an appointment so we can help you get started with a patio project today.
Amazing Patio's Don't Happen By Accident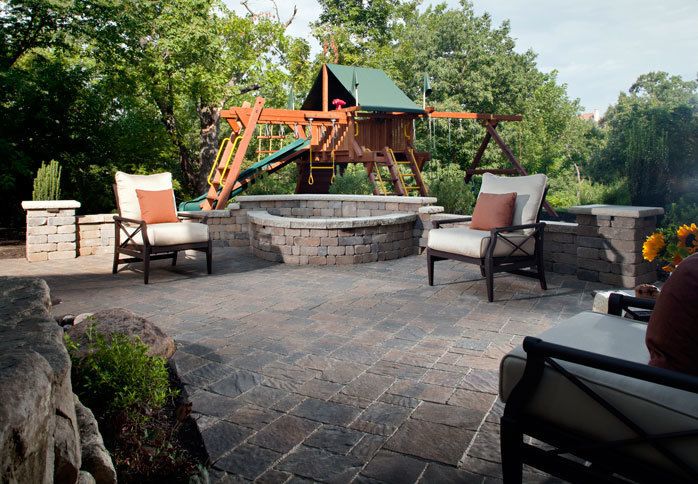 One of the fundamental "building blocks" of good landscape design is the patio.  A patio is the living room for your outdoor space and needs to be carefully planned around how you want to use the space. Whether small enough for a grilling area or large enough to accommodate a party of one hundred people, Lake Norman Hardscape will work with you to provide the space you need. Considering the natural lay of the land, we will design and build a patio that blends with the existing yard conditions to create something truly wonderful.
The Best Patios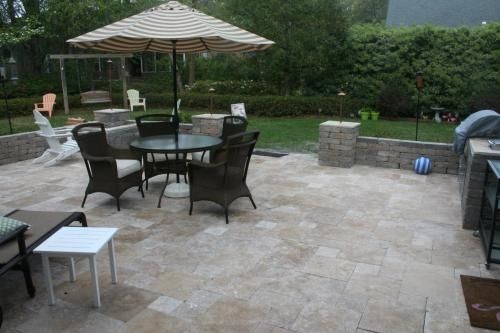 Patios welcome your family and friends into your backyard. We can install multi-level patios, small or large patios, and customize your design. We use high-end bricks, stones, and pavers to provide a sophisticated but natural feeling.

Backyards patios, are being transformed into luxurious extensions of the house. They're the new favorite room to relax, entertain, and cook. The heart and soul of the backyard area is the patio.