See What Our Skill Installers Can Do For You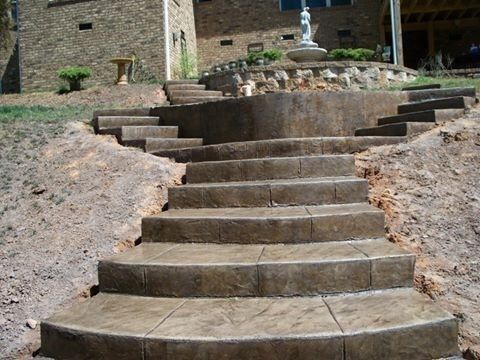 Lake Norman Hardscapes continues to set the standard around Lake Norman custom concrete flatwork, stamped concrete, decorative concrete, concrete resurfacing and concrete coatings. Our scope of services include custom concrete driveways, patios, and concrete polishing and engraving.

Lake Norman homeowners want to enjoy their homes, but they also see upgrading their backyards as an investment. Creating the look of an authentic stone patio, slate patio, or cobblestone patio is more economical to install using decorative custom concrete, and adds value to the home.

CONCRETE STAMPING
Create the appearance of slate, brick, pavers, tiles, stone, wood and much more. From Driveways to Pool Decks to Walkways & Patios, we've got you covered!

DRIVEWAYS & WALKWAYS
We offer a variety of colors, textures, and patterns for your driveway & walkway. We offer full spectrum concrete work including, demolition, replacement & much more! 

Concrete Pool decks offer versatility and durability that is unmatched by any other surface. We offer custom concrete pool decks and patios, including stamping, exposed aggregate and more

RESIDENTIAL CONCRETE
Whether you are adding or replacing a patio, hot tub pad, sidewalk or driveway, we offer our residential customers an extensive selection of options for any concrete application.
CUSTOM CONCRETE ART AND THE "WOW FACTOR"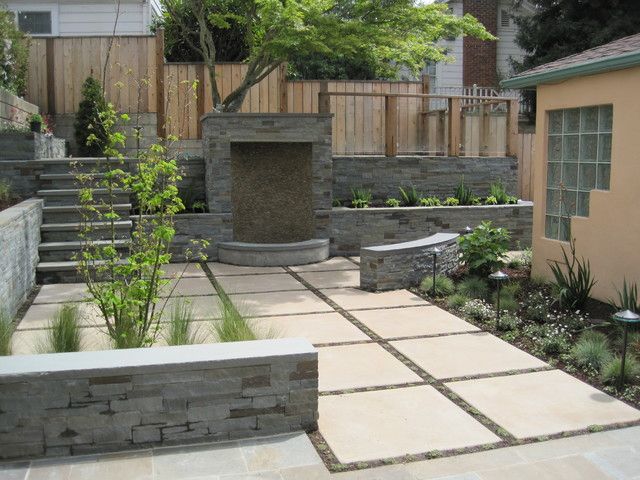 Custom Concrete Art can be achieved with different mediums and in a multiplicity of disciplines. The outcome of what the customer desires can be achieved depending on final look and budget you have to work with. Many expensive looks intended to  "WOW", can be accomplished and still stay within budget.

Lake Norman Hardscapes has become more appealing to people and is now being looked upon as an investment in "works of art" you can live in.  You may be looking at ways to use the concrete you already have and improve your lifestyle with the home you love. Perhaps you want to improve the appearance and appeal of a home you want to sell. We have many stories of our past clients selling their home in surprisingly short time and easily recouping any investment with their concrete upgrades, including decorative driveways, sidewalks, steps, including patios and fireplaces.

Decorative concrete has many faces that has led to mystery and secret method stories about using concrete. Actually, decorative concrete is pretty straight forward. The name can fit concrete stamping, overlays, polishing, or engraving.
Businesses see the marketing potential in having their logos engraved on the doorstep or inside the lobby. Communities look at their budgets for time and money, then decide to utilize existing concrete for municipal beautification and improvement. Decorating existing concrete has been a quiet, secret option for too long.