Brick Patios
Ideas and Design
An Old World Material Is A Modern Day Treasure
Brick Patios Are Classic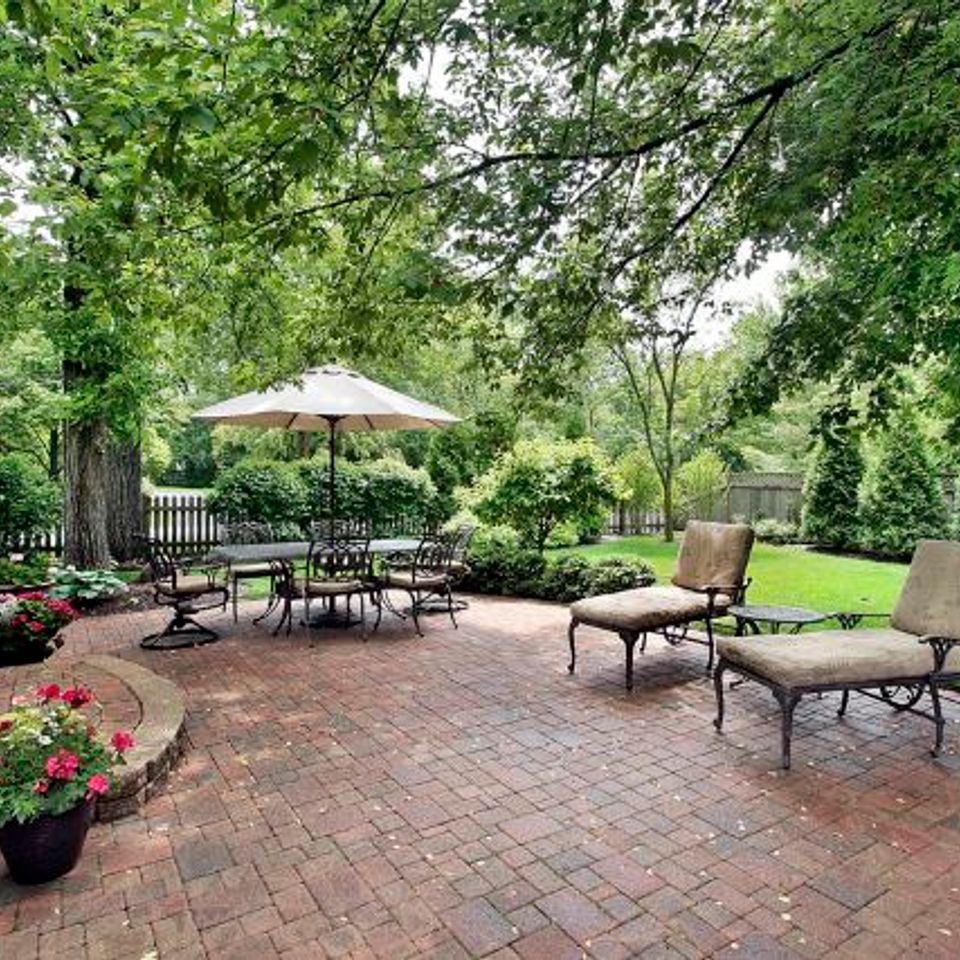 When I hear of brick patios my mind immediately thinks of the beautiful and timeless patios/walkways you find in cities like Boston and Charleston. The feeling that bricks being to a project is like no other material we work with. Brick mays not be the universal material that is the right fit for any project, but when it is use properly can make your patio project special.

If your desire is a modern and contemporary look, then we can offer you several other options that will work. When you are wanting something more traditional, then we recommend you give brick a chance.

Most patio today are going to be one of the other materials we offer and talk about. It is because of this that causes brick to stand out as classic and unique. 
You Need A Real Brick Installer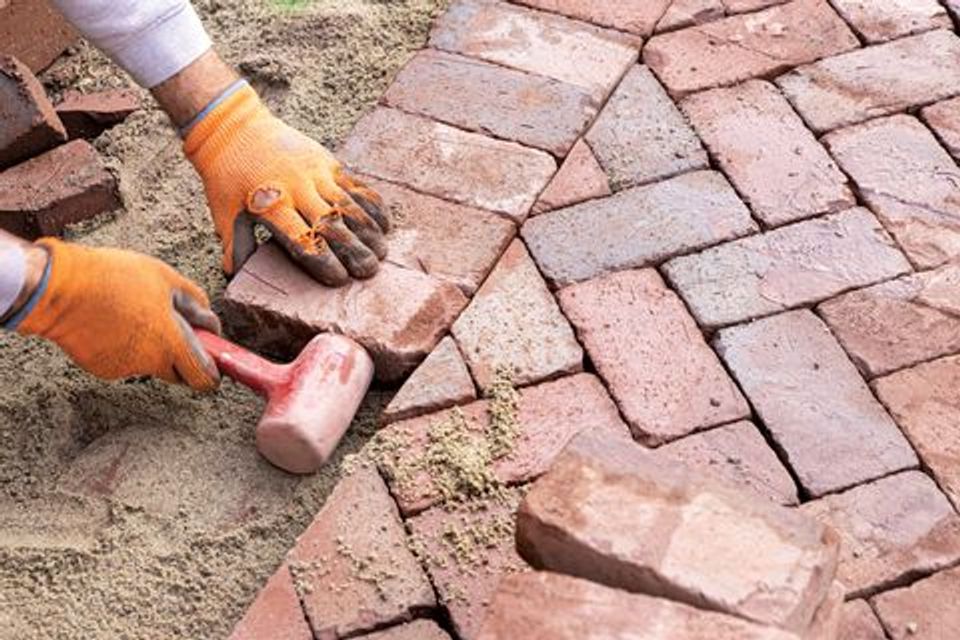 Brick patios have a distinctive look that cannot be matched by other materials. Whether your home has brick in its design or not, brick walkways and patios add charm, character, and longevity to your outside space. There are many benefits of brick patios:
Color integrity – never fades
Easy repairs – for dry laid brick
Authentic – quality look
Durable – will last for years
Customizable – many pattern options
Whether your patio is installed over a bed of sand and gravel or over a concrete slab, brick can be arranged in many unique patterns.

A brick patio can be designed in just about any shape. Common shapes include squares, rectangles, circles and freeform curves. The more complicated the shape of your patio the more difficult the installation will be, making the process take more time and cost more money. However, simple patterns can easily be installed by the homeowner with a little planning and preparation.

Depending on the shape of your patio and the brick pattern you select you can make a patio appear formal or casual. Try creating a checkerboard pattern by using two different brick colors. For a slightly more intricate look, alternate two bricks laid lengthwise with two bricks laid widthwise. This is very simple to do, but looks difficult. If the checkerboard look doesn't interest you, you can create a brick patio using one of the other traditional designs, such as the running bond, the herringbone, or the basket weave.
Brick can be used in conjunction with other paving materials to create a unique patio.

There are two installation methods for a brick patio: dry laid and mortared. A dry laid patio is supported by a base of compacted gravel and sand, while a mortared patio is set on a concrete slab. Keep in mind that for a patio, it is important that the bricks be laid level. If they are uneven, furniture will rock and wobble.
A Brick Patio Works Every Where
When the option for brick pavers comes up, many clients quickly think of Davidson because of all the brick walkways that can be found on the Universities campus, and that is understandable. But we have installed wonderful brick patios in Huntersville, Cornelius, Mooresville and Denver.

Bricks are not for everyone, but it is a fantastic options for those looking for that old world charm that only bricks can offer!
Lake Normans Best Clay Brick Contractor
Huntersville - Cornelius - Davidson - Mooresville - Denver - Troutman - Concord